Chevy Transmission Services in Seguin, TX
When you need Chevy transmission services in Seguin, come see us at Seguin Chevrolet in Seguin. We know your Chevrolet better than anyone else because we have Chevrolet certified transmission service. Our factory-certified technicians use the latest diagnostic equipment to communicate with your car's onboard computer. All of this is connected to the entire Chevrolet knowledge base. That gives us a tremendous advantage over any other repair place, and it makes a difference when working on a complicated transmission. We are a short drive from New Braunfels, Live Oak, Selma, and Universal City, TX.
How Can I Keep My Chevrolet's Transmission Properly Maintained?
Some repair shops will try to sell you a new transmission, whether you need it or not. With our computerized diagnostics, we can tell whether all you need is a gasket or a more serious problem. Here are our services: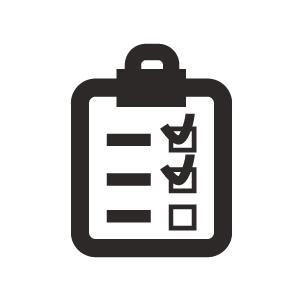 Transmission Inspection
Transmission inspection involves inspecting your transmission by removing the pan and taking a look inside. We check things like gaskets, look for leaks and check the fluid out. We also take it for a test drive, which is part of the diagnostics and the electronic aspects.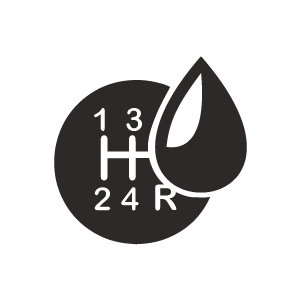 Transmission Fluid Exchange
Transmission Fluid Exchange obviously involves changing the fluid. We also check out some of the internals of the unit to make sure they are ok. There are two levels of fluid replacement. The age, condition, and when it was last changed, will determine which you need. Often this will fix minor issues.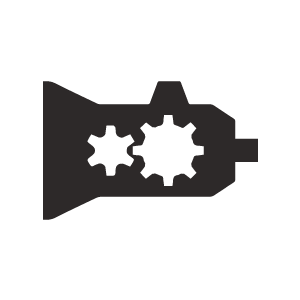 Transmission Replacement
Sometimes your transmission fails or gets so bad it needs replacing. There are some options here, such as rebuilding the one you have in your car, and this is often the best choice. Each part is examined, and the whole thing is brought back to company standards. You could buy a used one, which is risky.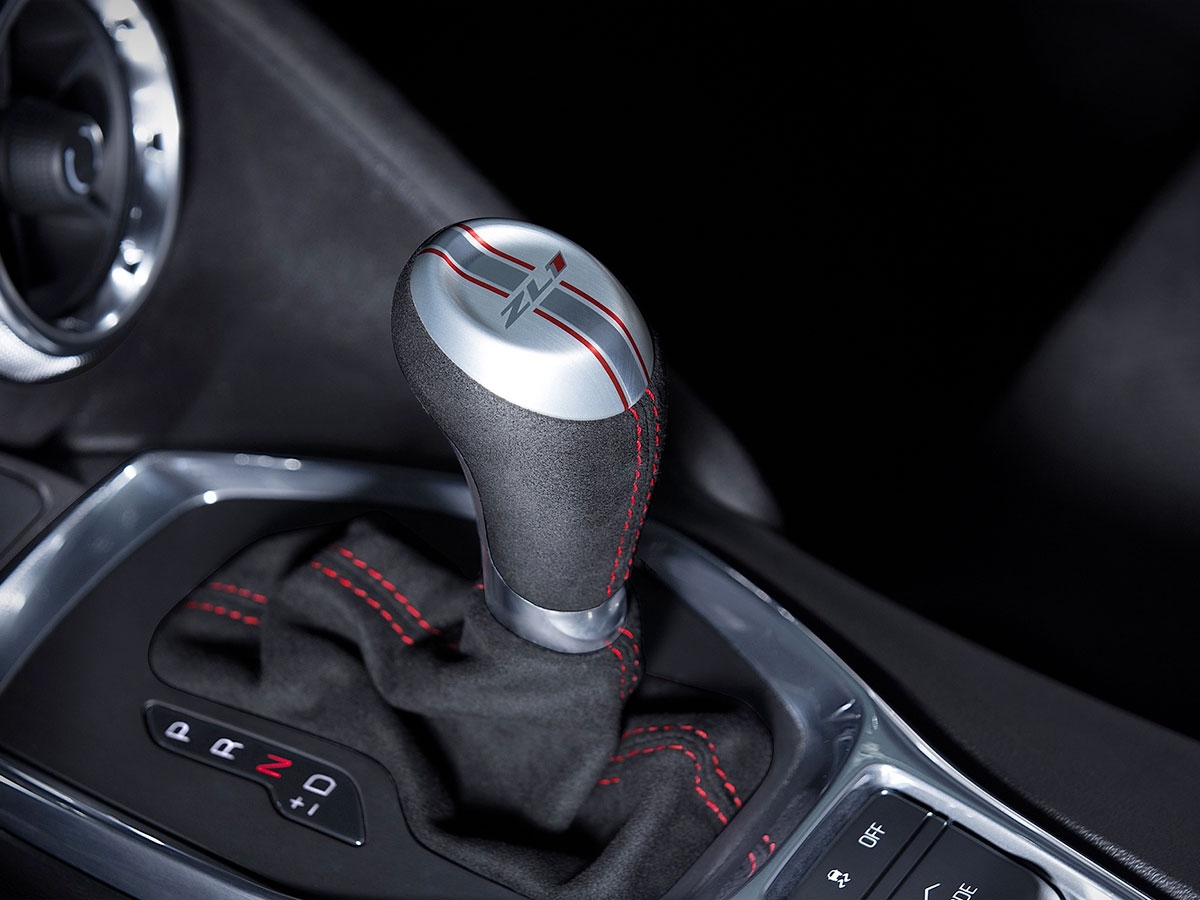 Keep an eye out for Chevrolet Transmission Problems
Transmissions often give warnings when there is a problem. Grinding or whining sound while you accelerate could mean there is an issue. If your car jerks or has trouble shifting, that is also an indication of trouble. Warning lights may flash as well. Transmissions often leak when there is a problem. Like many things in your car, the sooner you take care of it, the better. Avoid costly repairs later by spending a little whenever there is an issue with your vehicle.
Visit our Chevrolet Service Department in Seguin, TX for Transmission Service
Call Seguin Chevrolet in Seguin, TX today for all your automotive needs and help with your transmission. Our technicians use genuine OEM parts on all repairs, so your car is in good hands with us. We are a short drive from New Braunfels, Live Oak, Selma, and Universal City, TX. We offer what Chevrolet calls "authentic expertise," meaning we have the know-how and combine that with the best knowledge available to work on your car.