Chevrolet Tire Department in Seguin, TX
We operate a Chevrolet certified tire department at Seguin Chevrolet with everything that a Chevy will need when it comes to tires. We have new Chevrolet tires for sale and offer a full tire service menu including all of the best practice services proven to get the most out of a tire investment.
Our Chevrolet Tire Services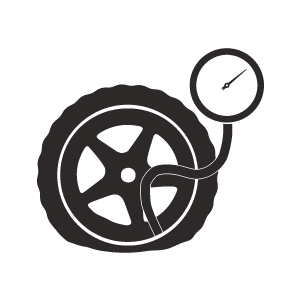 Tire Inspection
Our Chevrolet certified service experts have vast training and direct experience inspecting tires across all Chevy models. Tire inspection includes an evaluation of rubber conditions, identification of rapid wear, tread depth measurement, inflation check, and formulation of tire maintenance referrals if needed.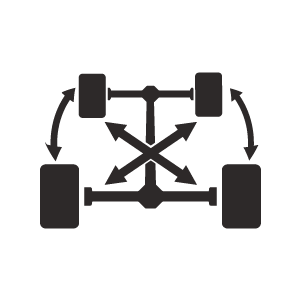 Tire Rotation
The ideal way to mitigate rapid wear caused by variable loads handled at each wheel location, tire rotation service features a certified service expert that removes the wheels, inspects the tires, brakes, and steering systems, and remounts the wheel-tire assemblies to a different position.
Learn More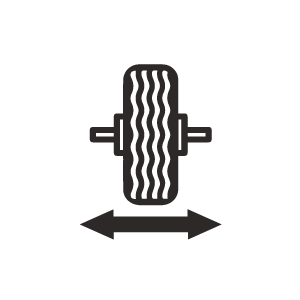 Wheel Balance
Our certified service experts rely on a digital wheel balancer to ensure each wheel-tire assembly spins with a centered balance of weight. Wheel balancing service extends the life of tires and helps create a smooth driving experience along the way.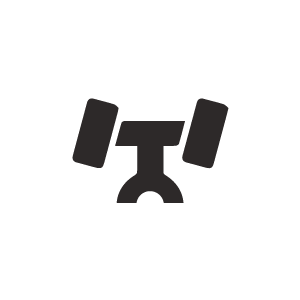 Wheel Alignment
We deliver precision results with computerized two-wheel and four-wheel alignment services. We perform two-wheel alignment service for front wheels with rapid wear and four-wheel alignment service for all four wheels.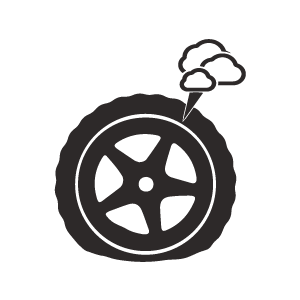 Patch Repair
Perfect for repairing a tire punctured with a small object like a nail, patch repair service effectively plugs the puncture and seals it to restore specifications.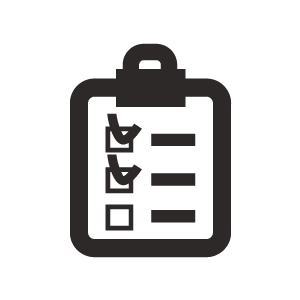 Tire Pressure Monitoring System (TPMS) Repair
If the tire pressure monitoring system develops a problem with the radio transmitters positioned on each wheel, we can inspect the system, test it manually for accuracy, and perform the calibration as needed to restore accuracy, or we will replace faulty transmitters as needed to restore pressure reading accuracy.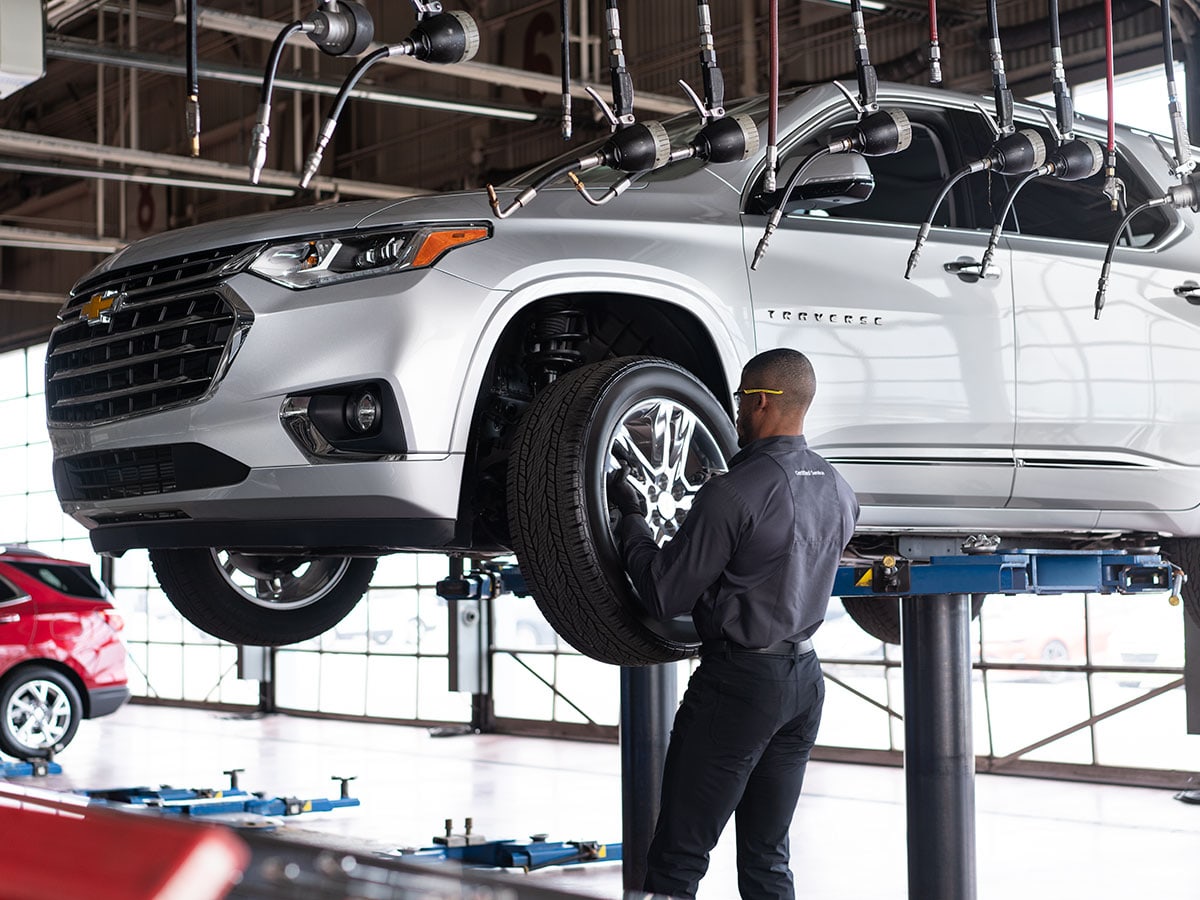 New Chevy Tires for Sale
We stock a large inventory of brand new genuine Chevrolet OEM tires ready to mount at specifications. Our new Chevrolet tires inventory includes the famous tire brands and we also carry a selection of different tread styles and seasons perfect for meeting any unique transportation needs and individual driving preferences. We also offer regular new Chevy tire sales specials for getting more cost savings on your next tire replacement service.
Schedule Service
We also offer rotating new tire sales specials as well as tire maintenance specials for additional cost savings and value. When a Chevrolet near Seguin needs new tires or tire maintenance, we invite you to Seguin Chevrolet for the highest quality tires and tire maintenance services. We look forward to servicing your vehicle soon!
Schedule Service