Chevrolet Service Department in Seguin, TX
Chevrolet certified represents gold standard service signaling that we provide the quality services that your vehicle deserves as it meets Chevrolet's strict service standards as an industry-leading automotive brand. Bring your vehicle into Seguin Chevrolet for a full range of certified services. Whether you need an oil change or tire services, we have you covered.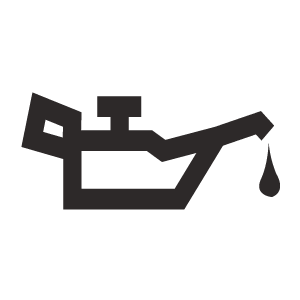 Oil Changes
---
As a Chevrolet certified service department, we provide all of the oil changes recommended for Chevrolet models. No matter if you drive a Chevrolet Equinox from New Braunfels, TX needing conventional oil or a Cruze from Live Oak, TX needing full-synthetic oil, Chevy enthusiast near Seguin have come to know that we provide the quality oil change service that benefits their vehicle at Seguin Chevrolet.
Learn More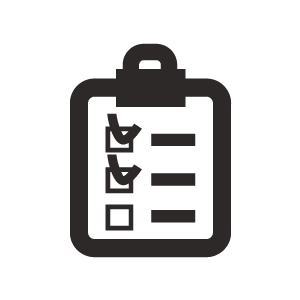 Multi-Point Inspection
---
Routine multi-point inspections are the best way to stay on top of a vehicle's maintenance to keep it operating at its best for as long as possible. Our certified service experts often detect problems when performing inspections that allow for corrective action that reverse consequences and prevent continued performance and reliability decline.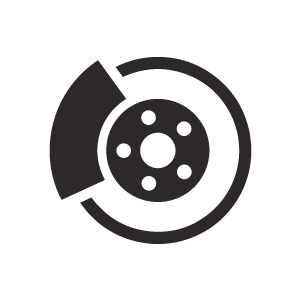 Brake Services
---
Rest assured that our certified service experts know the Chevy braking system professionally and have vast hands-on experience performing our menu of best practice brake services that include brake system inspection, fluid exchange, pad replacement, and rotor resurfacing/replacement services.
Learn More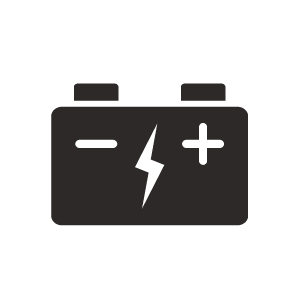 Battery
---
As your one-stop Chevrolet new battery sales and service center, we offer everything that your vehicle needs from installing a brand new genuine Chevrolet OEM battery, inspection, and testing after it is two-years-old, and replacement service when it is found to be dead or dying.
Learn More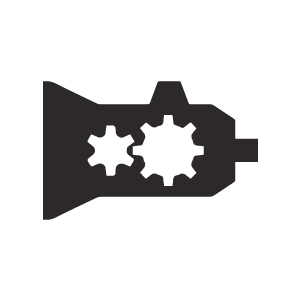 Transmission
---
Let us imagine that you drive a Chevrolet Silverado that helps you get important work done. The importance of the work is riding on your truck's transmission. As the most sophisticated automotive system, rest assured that our team of Chevrolet certified service experts are the ideal professionals to service the Chevy transmission system.
Learn More
Cabin Air Filter Replacement
Engine Air Filter Replacement
A/C Recharge
Timing Belt Inspection & Replacement Service
Rear Axle Replacement
Power Steering Fluid Exchange
Headlight & Taillight Replacement
Differential Service
Serpentine Belt Inspection
Spring Maintenance Tips
Summer Maintenance Tips
Recommended Maintenance
Fall Maintenance Tips
Winter Maintenance Tips
Check Engine Light Diagnosis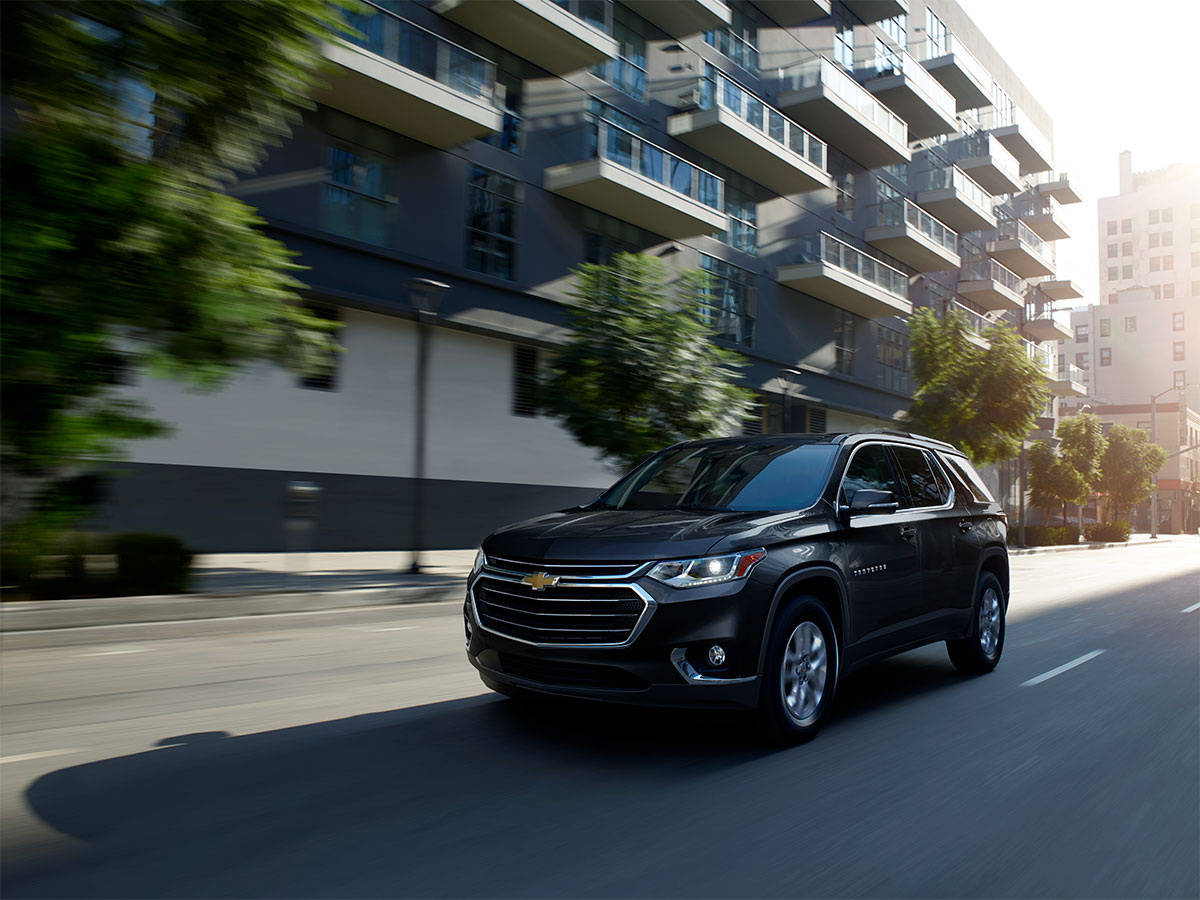 Service By Model
Chevrolet Traverse
Chevrolet Malibu
Chevrolet Cruze
Schedule Service
When you choose Seguin Chevrolet for your vehicle's routine maintenance and repairs, you will receive the highest quality genuine Chevrolet parts, service provided by certified service experts, and complicated services guided by technical service bulletins.
Schedule Service