Chevrolet Parts Department in Seguin, Texas
If you're in the market for genuine Chevrolet parts, speak with Seguin Chevrolet. We offer GM OEM parts that are made for your vehicle. Hoses, belts, tires, filters, and even fluids can be purchased -- plus more. Anyone in Seguin, TX or nearby can come to us for the parts they need, all at competitive prices. We'll help ensure the right part is chosen for your specific model.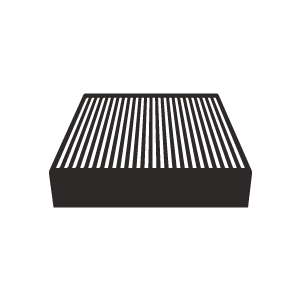 Filters
You need clean and working filters if you want to keep your car operating efficiently. Seguin Chevrolet's parts department carries a full line of OEM engine air filters, cabin air filters, fuel filters, and oil filters for your next DIY auto service. Not only will your engine perform more efficiently with clean filters, but you'll breathe easier as well.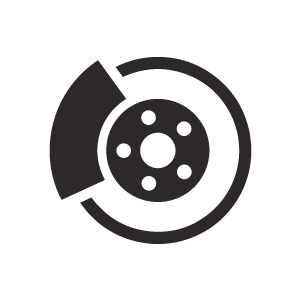 Brakes
From brake pads to brake rotors and more, our GM parts center is stocked with OEM brake components for your specific model Chevrolet. Let our Chevy parts professionals find the exact brake component you need for you model year.
Learn More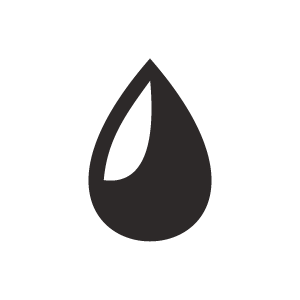 Fluids
We have more than just your typical auto parts for sale. We also sell fluids so you can top off when you need it. There are six important fluids you should be checking regularly. Coolant, engine oil, transmission fluid, brake fluid, power steering fluid, and windshield washer fluids all need to be properly maintained and kept at correct levels for the optimal functioning of your vehicle.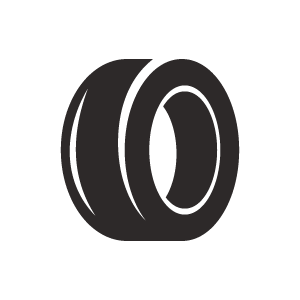 Tires
A new set of tires can keep you on the road. Whether you're switching over for winter or looking for some new all-year options, we have what you require. We'll help you find your tire size matches and provide a list of choices so you can get the feel and style you desire.
Learn More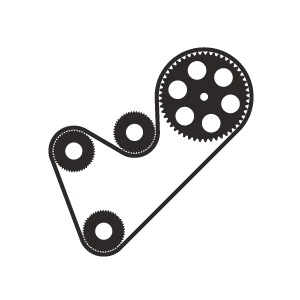 Belts
Serpentine belts, timing belts and chains, power steering belts, hoses and pulleys, and cylinder heads are some of the various options we offer. Let us help you find the correct choice for your vehicle. You can wait in our state-of-the-art-facility and enjoy beverages and snacks while we put it on.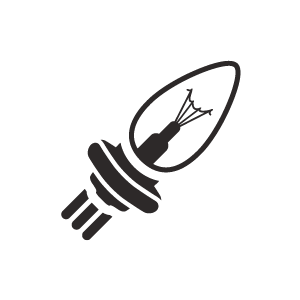 Lights
You have to keep your lights working if you want to see during the darkest hours of the day or night. Headlight bulbs and taillight bulbs sometimes need replacing. Entire light assemblies may also need to be replaced, which we are happy to handle for you.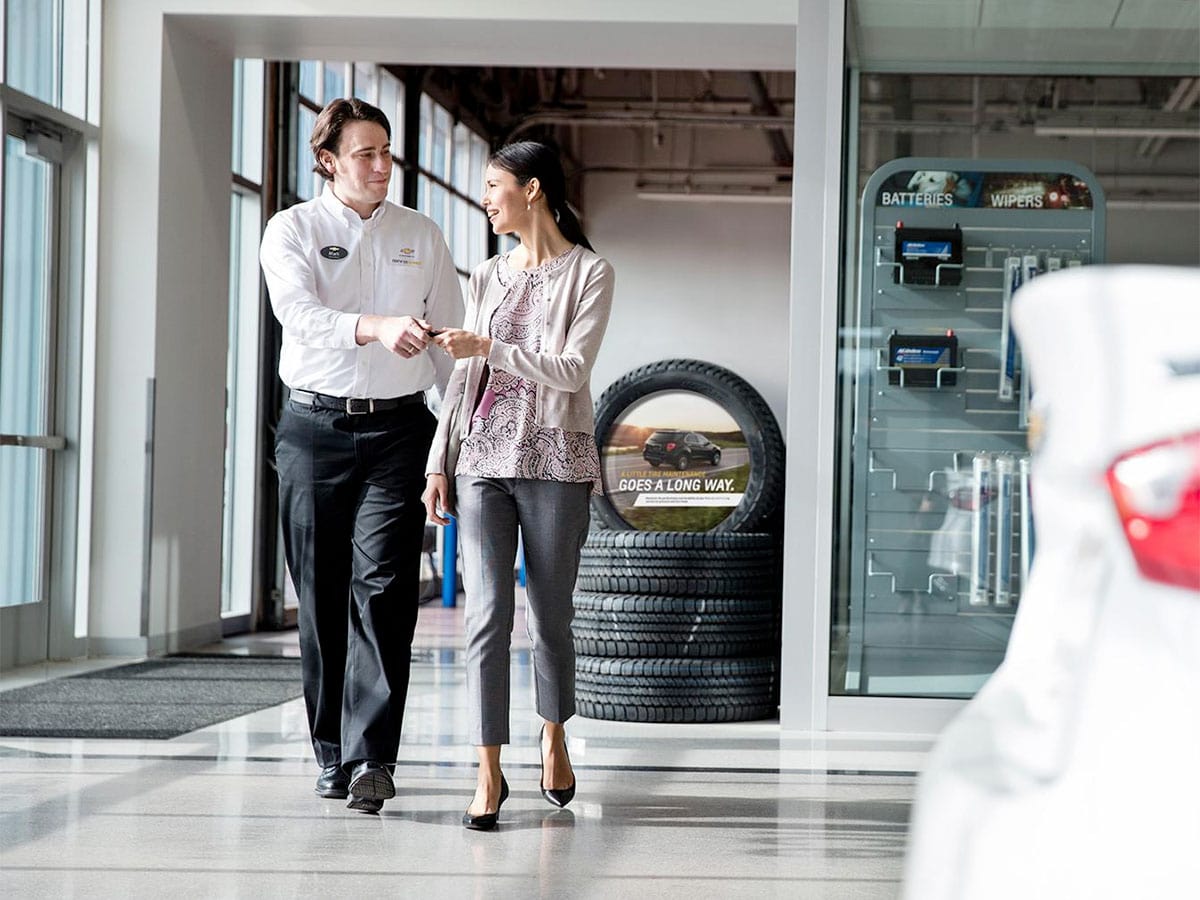 GM Accessories
Accessories make the vehicle. Let us help you find the best accessories for you that will help to amp up the look as well as the accessibility. Roof racks, floor mats, trailer hitches, cargo nets, entertainment systems and more await you. We offer both interior and exterior accessories.
No matter which car parts you need, you can find them at Seguin Chevrolet!